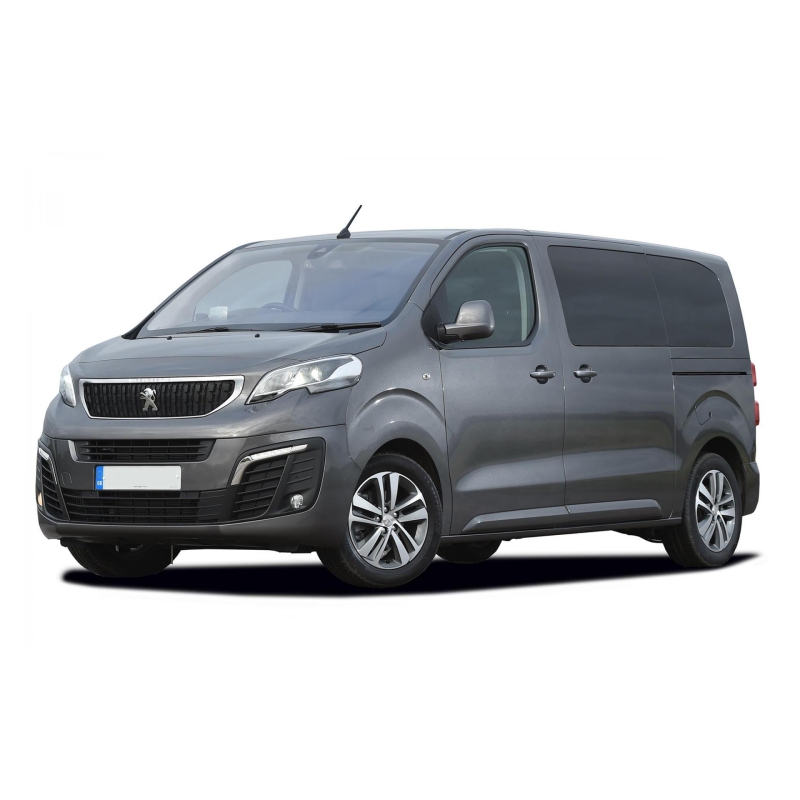 Peugeot Traveller or similar
Mini Bus
FULL Collision COVERAGE without Excess incl. tires & glasses (FCDW) + Personal Insurance incl.
SFCDW insurance (special full collision damage waiver insurance).
THEFT+FIRE INSURANCES + UNDER Part + Third Party Insurance.
Security Deposit:  0 € Risk/No credit card deposit/Road Map free.
Pick-up + Return directly at the AIRPORT/PORT/HOTEL.
Rate is FINAL - NO EXTRAS -No HIDDEN Cost-Second driver free.
You Pay the price you See. Pay with cash or with Credit/debit card.





Select the Dates for Pick Up and Drop Off